See what's new from Amprobe:
ULD-420 Ultrasonic Leak Detector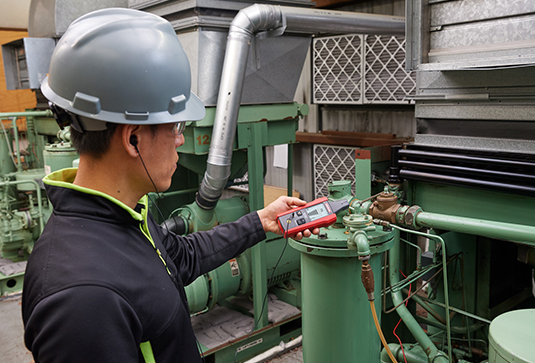 The ultimate ultrasonic diagnostic tool for HVAC/R, mechanical and electrical inspection and troubleshooting.
AT-8030 Advanced Industrial Wire Tracer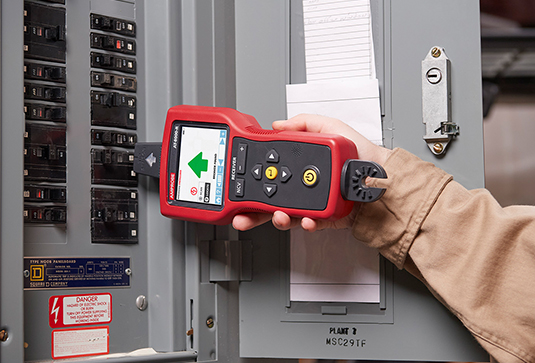 The first CAT IV 600 V Advanced Wire Tracer Series, designed to protect electricians from the most dangerous level of transient overvoltage spikes.
AT-6010 Advanced Wire Tracer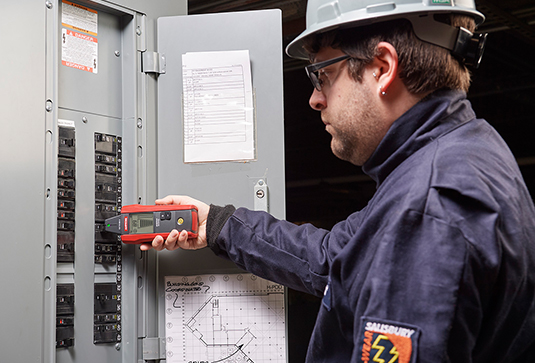 Easily and accurately locate wires, breakers, and fuses with our most affordable advanced wire tracer kit yet.